Cohesion: The Secret to Designing an Attractive Neighborhood or Community
Friday January 25, 2019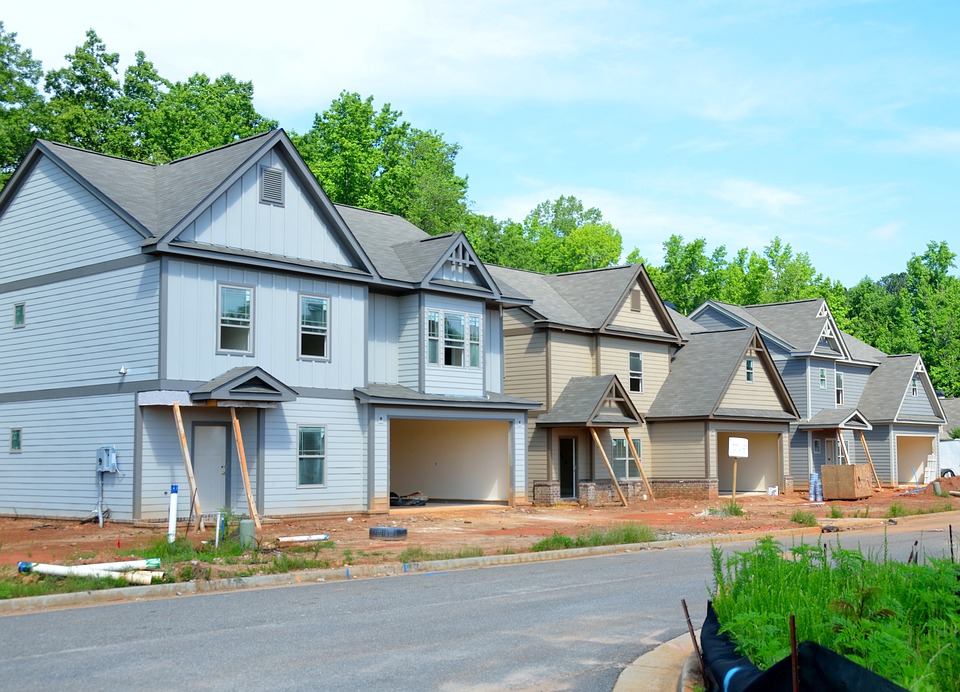 As the country's real estate market continues to rebound from the 2008 bubble, more neighborhoods and residential communities are popping up. From the East Coast to the West, the number of newly constructed homes is steadily increasing -- and this trend isn't expected to change anytime soon. If you've been given the task of developing a new neighborhood or community, though, you should strive for a cohesive design.
Refurbishing Your Community
Tuesday November 14, 2017
It's a new year, and while the ground may still be frozen, now is a good time to start figuring out what you need to do when it has thawed. For those who are a part of a Home Owners Association, there is most likely lots of planning and work coming up for the new year. As the winter weather melts away to spring there will be maintenance and upkeep work all over the community.