Congratulations You're a Homeowner!
Wednesday May 06, 2015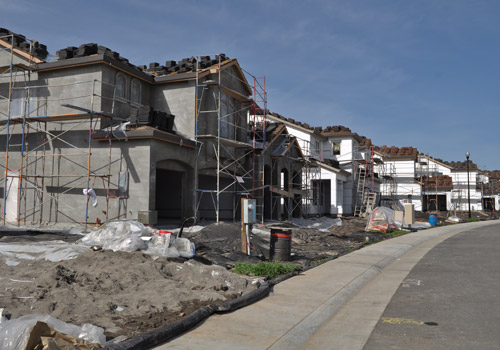 Many are saying 2015 is going to be quite the big year, especially in the housing market. There are a lot of expected new first time home buyers coming to the market. Perhaps you're one of them, or perhaps you're finally moving into that house you've been gazing at longingly for a while.
Giving Your Home Some TLC
Monday January 01, 0001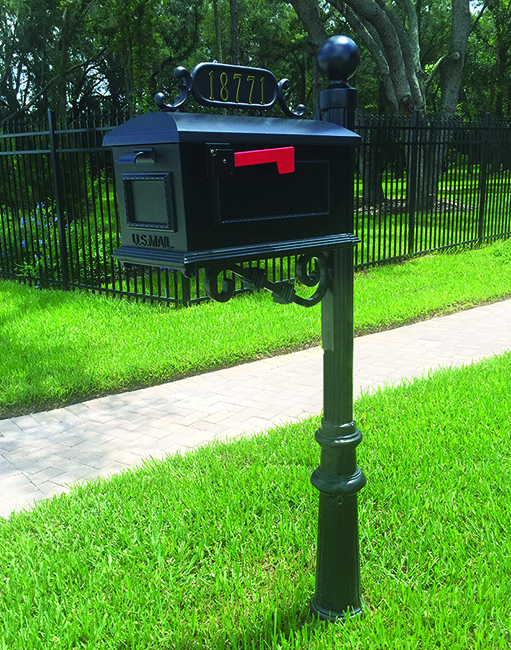 Does your home lack curb appeal? If you're putting your home on the market, beautiful curb appeal will make a good first impression on buyers and may even help increase the value of your home. But, even if you aren't looking to sell, curb appeal will create a warm, inviting environment and make your house stand out from all the others on the block.