The Importance of Entrance Signs for Neighborhoods and Communities
Friday January 31, 2020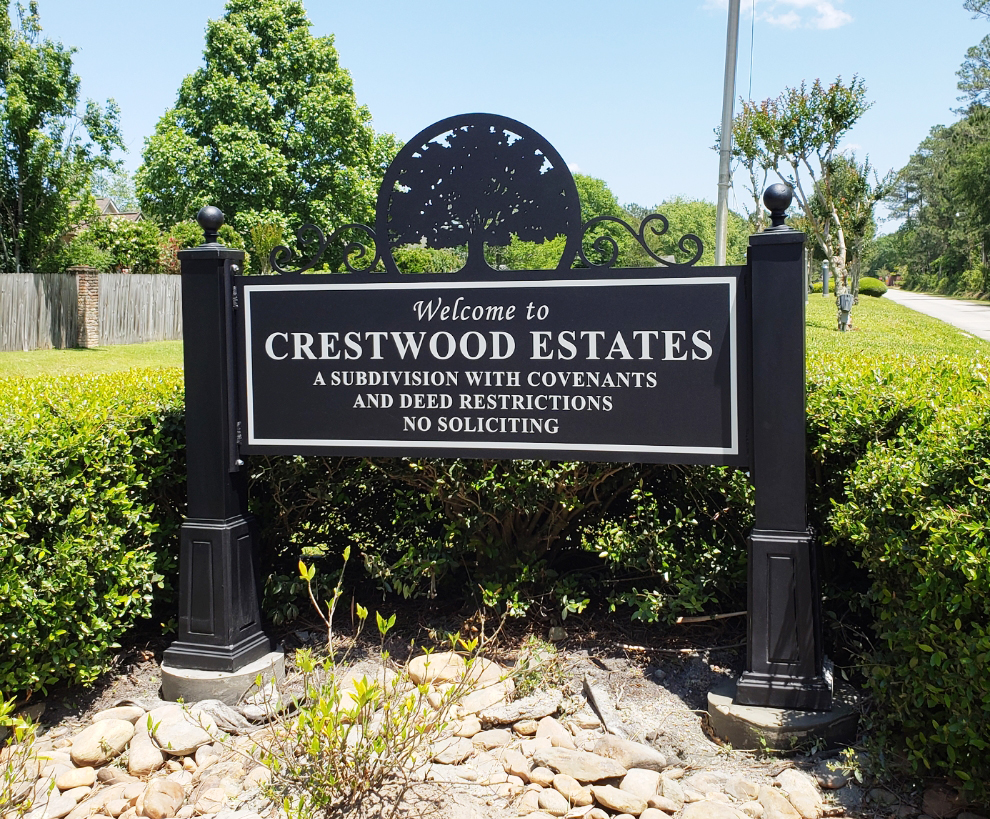 Entrance signs play an important role in the aesthetics, as well as function, of neighborhoods and residential communities. Also known as entrance signage, they are installed at the entrance where they provide essential information to residents and travelers alike. Unfortunately, some developers overlook the importance of entrance signs, resulting in a lackluster neighborhood or community. By using a high-quality entrance sign in your neighborhood or community, you'll reap the following benefits.
5 Myths About Carrier Signal Flags in Mailboxes
Monday January 20, 2020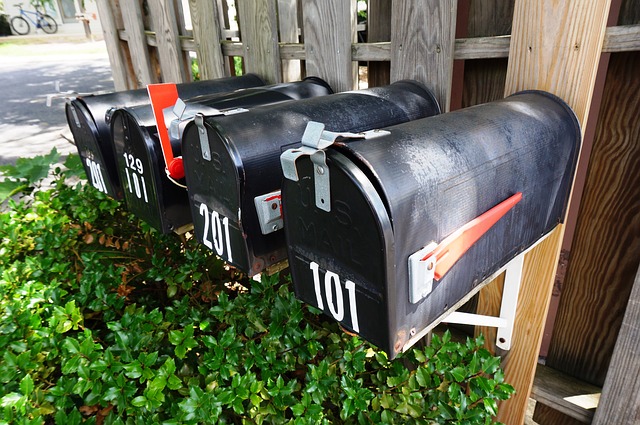 It's not uncommon for mailboxes to feature an adjustable flag on the right or left side. Known as the carrier signal flag, it's commonly used by homeowners and business owners to alert mail couriers to the presence of outgoing mail. If a mail courier sees the carrier flag raises, he or she will know that there's outgoing mail that needs to be collected. While you're probably familiar with the basic purpose of carrier signal flags, there might be some things you don't know about them. Below are five common myths and misconceptions about carrier signal signals in mailboxes.