How to Promote Safe Social Distancing at Your Commercial Shopping Center
Friday April 10, 2020
Are you responsible for developing or managing a commercial shopping center or mixed-use development? If so, you should take a proactive approach towards promoting safe social distancing. With the recent outbreak of the coronavirus disease (COVID-19), governments and health officials across the world are urging individuals stay at least 6 feet away from each other. While people naturally congregate at commercial shopping centers, there are steps you can take to encourage safe social distancing.
5 Mistakes to Avoid When Choosing Mailboxes for a Residential Community
Thursday April 02, 2020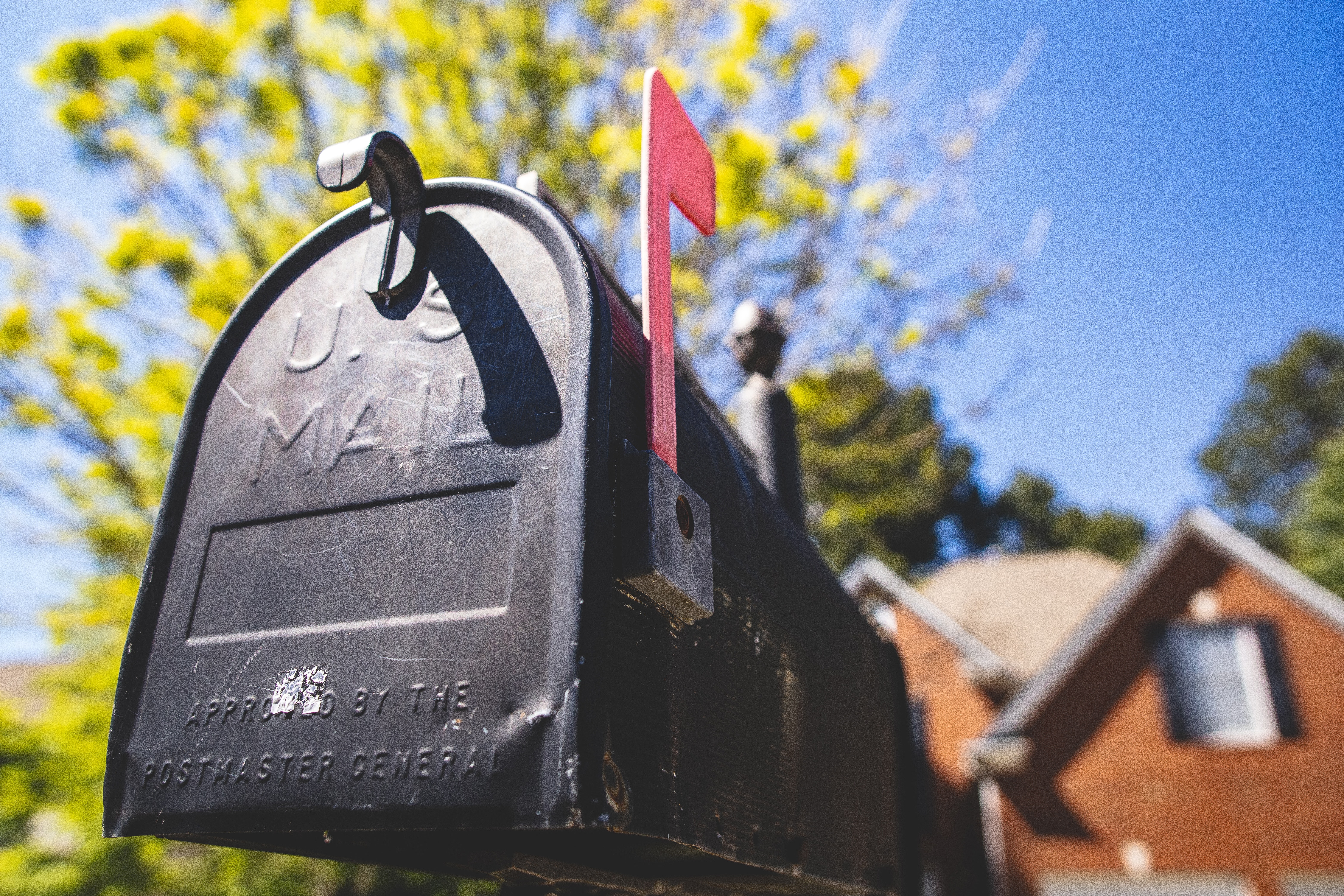 When developing a neighborhood or residential community, you'll need to install mailboxes. Without mailboxes, residents won't be able to receive mail, nor will they will be able to send mail without making a special trip to the local post office. You shouldn't just any mailboxes for your residential community, though. Below are five common mistakes to avoid when choosing mailboxes for a residential community.