Are Your Curbside Mailboxes Weatherproof?
Friday February 28, 2020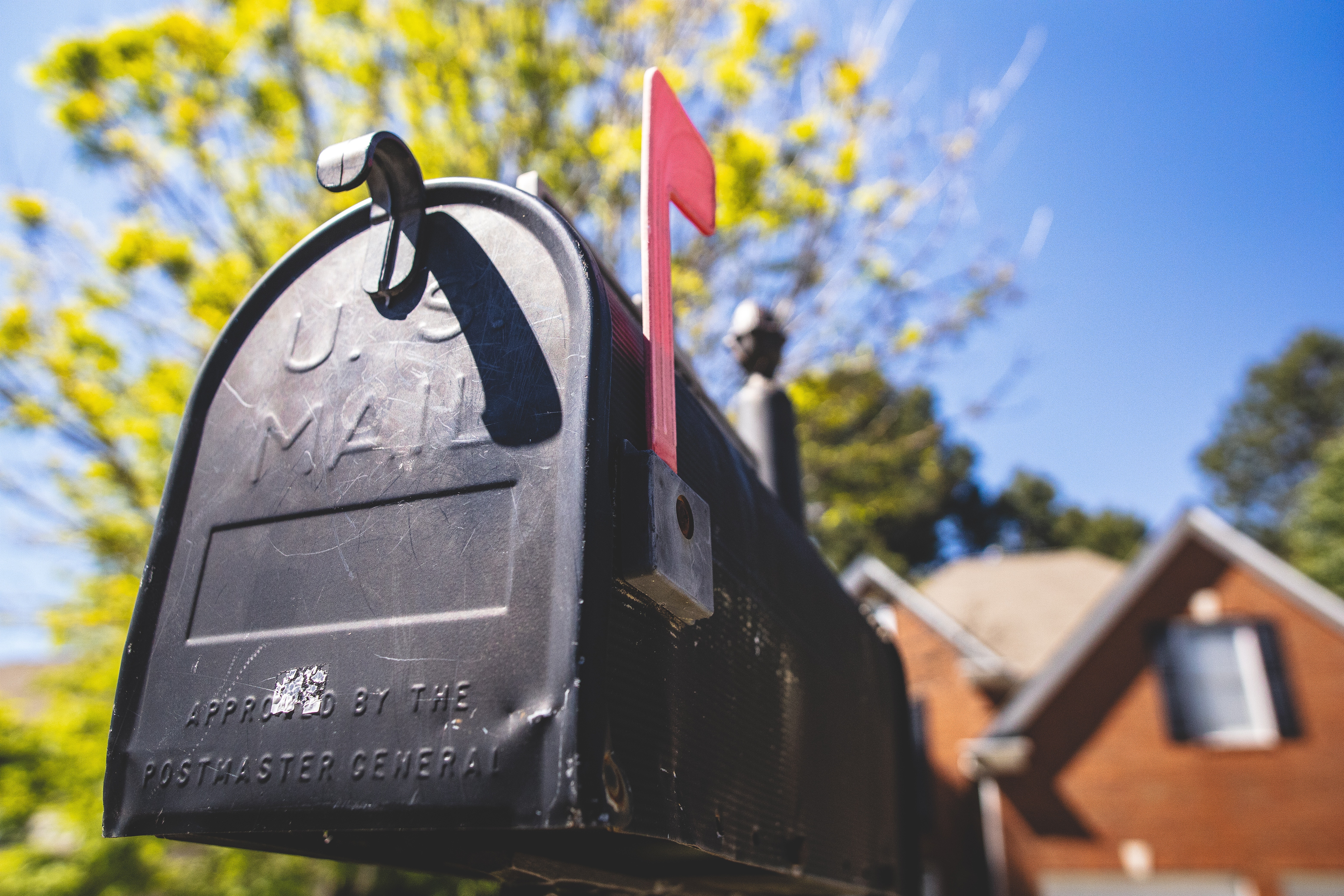 When choosing curbside mailboxes for a neighborhood or residential community, you should check to see whether they are waterproof. Curbside mailboxes are regularly exposed to rain, sleet and snow. Over the course of many months or years, exposure to these elements can cause damage. Thankfully, some curbside mailboxes offer a higher level of protection against the weather than others. By choosing weatherproof curbside mailboxes, you can rest assured knowing that they will last a long time.
The Benefits of Outdoor Lighting for Commercial Properties
Wednesday February 12, 2020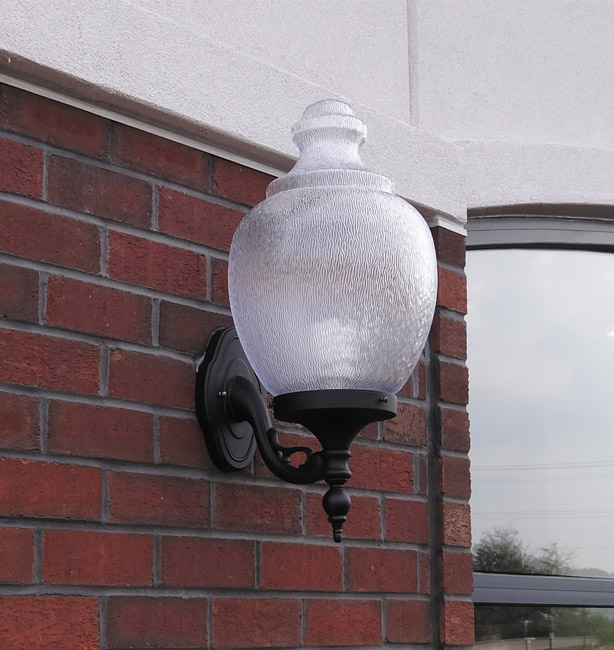 When developing a commercial property, you shouldn't overlook the benefits of outdoor lighting. Whether it's a retail shopping center, an office complex or any other type of commercial property, you should include outdoor lighting in its design. Aside from providing illumination, it can benefit your commercial property in several ways.
How to Protect Curbside Mailboxes Getting Struck By Vehicles
Monday February 10, 2020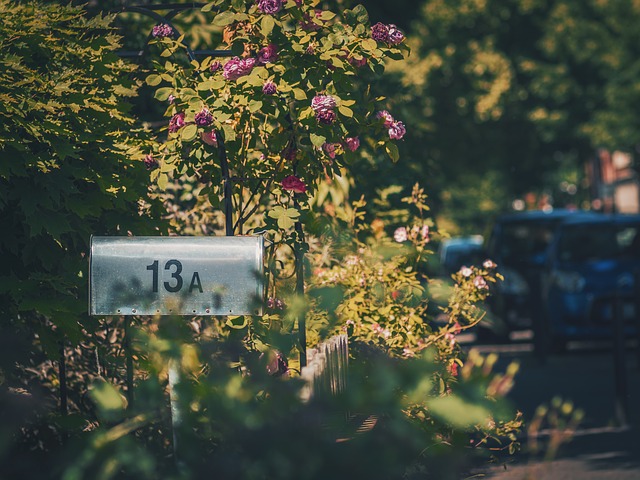 Because of their close proximity to the road, curbside mailboxes are often struck by passing vehicles. For homeowners, it's frustrating to wake up one morning, only to discover that their curbside mailboxes has been knocked down. In some cases, vehicle strikes will only damage the post. In others, they'll damage the mailbox itself. If you're developing a neighborhood or residential community, though, there are several steps you can take to protect curbside mailboxes from passing vehicles.