USPS Color Requirements for Curbside Mailboxes: What You Should Know
Monday May 20, 2019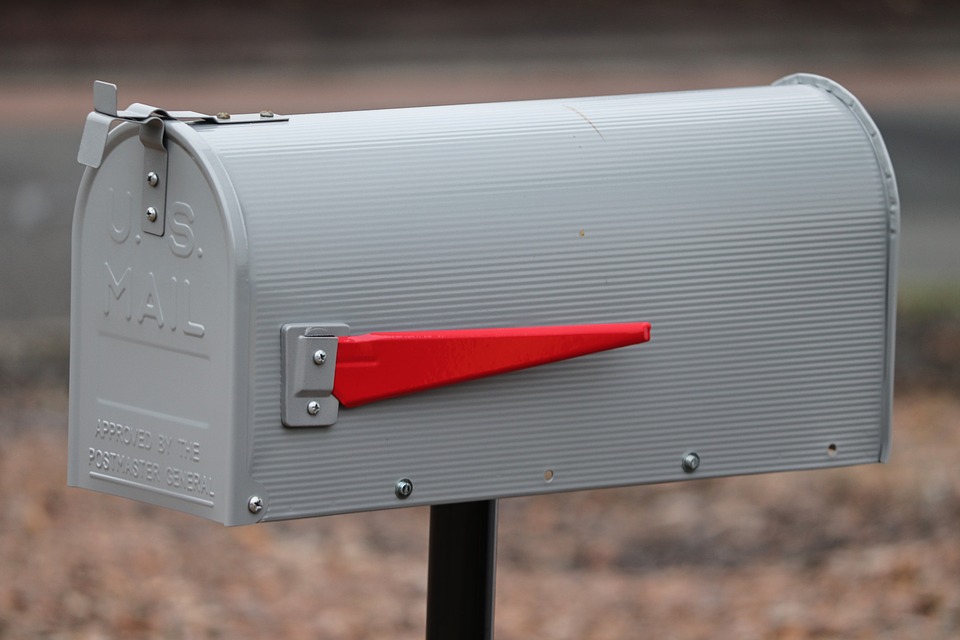 When purchasing curbside mailboxes for a neighborhood or residential community, you'll need to choose an appropriate color. The United States Postal Service (USPS) is pretty flexible regarding the color of curbside mailboxes, but there are still a few things you'll need to know. By complying with the USPS's color requirements, you can avoid the headache of having to replace or repaint your mailboxes in the future.
Guidelines to Follow When Installing Apartment Mailboxes
Monday May 13, 2019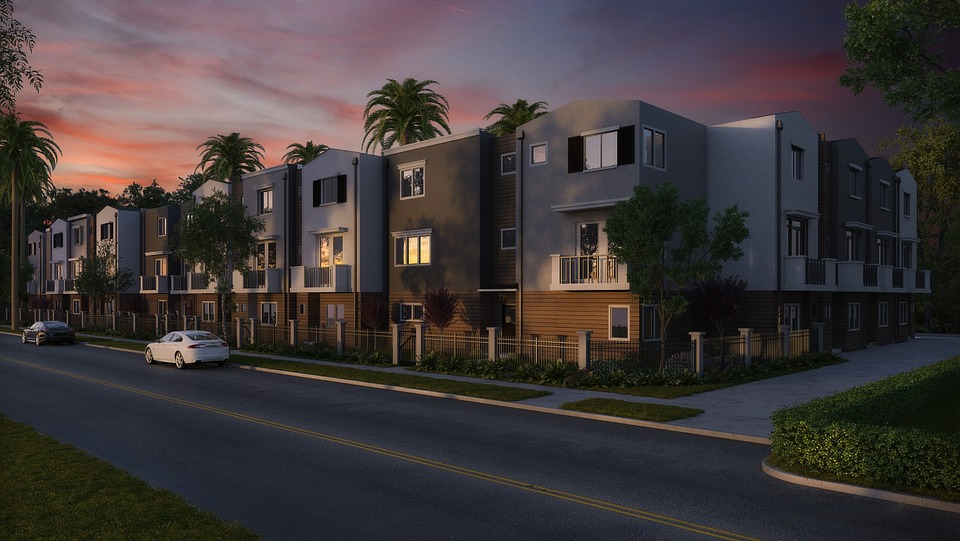 There are now over 2 million apartment buildings in the United States, according to a Rental Housing Survey conducted by the U.S. Census Bureau. If you're faced with the task of developing or renovating an apartment building, you might be wondering what type of mailboxes you should use. With multiple residences per each apartment building, traditional curbside mailboxes aren't practical. Instead, you'll need to choose a more convenient and easily accessible type of mailbox that complies with the United States Postal Service's (USPS's) guidelines.
Comparing the 3 Primary Types of Traffic Signs
Monday May 06, 2019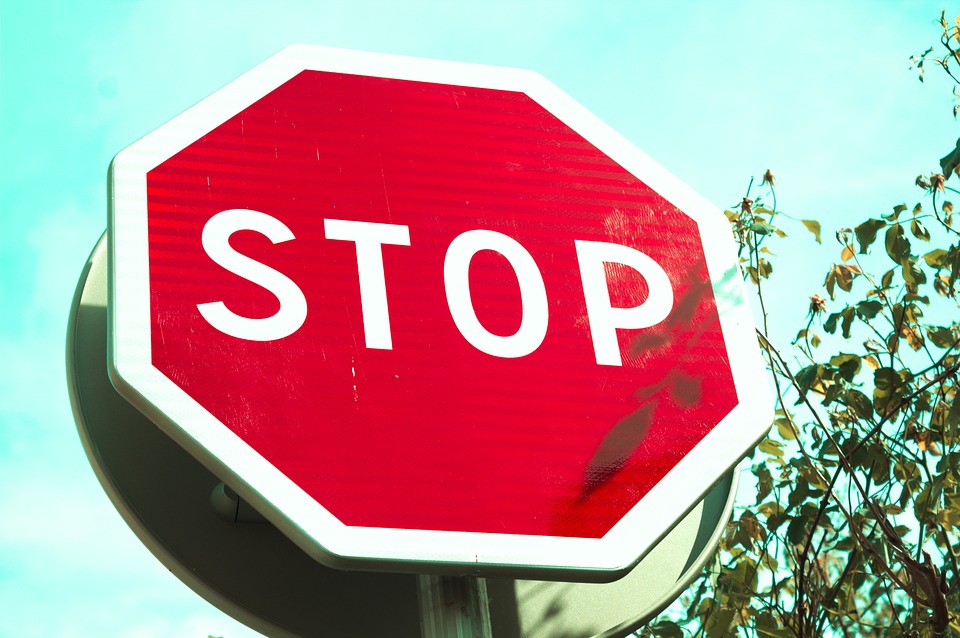 Traffic signs, also known as roadway signs, are used to denote information or instructions to motorists and pedestrians. They've been around for thousands of years, with some of the earliest types consisting of stone milestone markers. With the advent of automotive transportation, however, traffic signs are now more important than ever. While there are dozens of types of traffic signs used in the United States, most fall under one of three categories.