What Are Street Name Signs? Here's What You Should Know
Friday November 05, 2021
There are three primary categories of traffic signs used in the United States: warning, regulatory and guide. One of the most common types of guide signs is the street name sign. Street name signs are found on all types of roads. Whether you're driving through a major city or down a rural road, you'll probably encounter them. They are considered guide signs because they provide directions or guidance to motorists and other road users. While you might be familiar with the general purpose of street name signs, there are probably some things you don't know about them.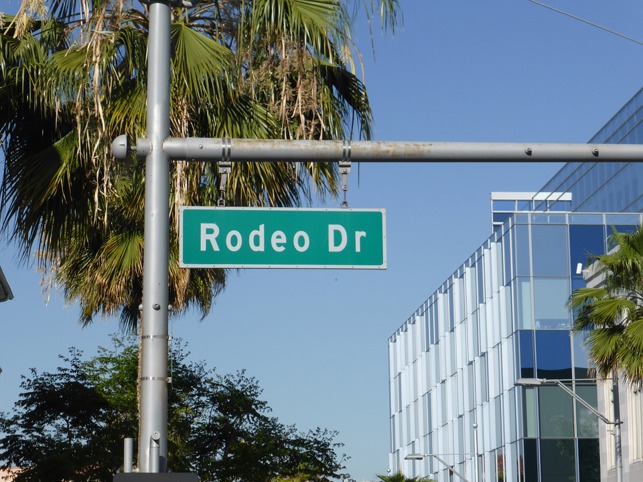 Consist Entirely of Street Names
Street name signs typically don't include directional arrows, markers or other symbols. Rather, they consist entirely of the name of a street. How do motorists know where the street conveyed by a nearby sign is located exactly? Street name signs are aligned with the road that they convey. In other words, they point in the direction of the road without relying on symbols.
Requires Mixed-Case Letters
You won't find street name signs in all uppercase letters or all lowercase letters. According to the Manual on Uniform Traffic Control Devices (MUTCD), they require mixed-case letters. Mixed-case letters is a formatting style that involves the use of an uppercase letter for the first letter in each word, with the remaining letters being lowercase. Studies have shown that street name signs in mixed-case letters are easier to read than those in all uppercase or all lowercase letters. Therefore, mixed-case letters has become the universal formatting style for street name signs.
White on Green Is the Most Common Color Scheme
While you can find street name signs with different color schemes, the most common color scheme in which they are designed consists of white on green. They are designed with white letters -- the letters are formatted in mixed case -- against a green background. This color scheme has become synonymous with street name signs in the United States. It's used more than all other color schemes for U.S. street name signs.
Some Street Name Signs Have a Blue Background
There are exceptions to the white on green color scheme. Some street name signs, for example, have a blue background with white letters. Minnesota, for example, uses street name signs with white letters and a blue background to designate snow emergency routes. During periods of heavy snow, motorists may use these routes.
About Forsite:
Welcome to Forsite! You've found your best source for custom street signs and community wayfinding signs. We manufacture and install upscale site amenities throughout the United States.
Forsite can provide all of your signage needs for your Master Planned Community or  Residential Development. We help our customers to create a uniform, upscale appearance and increase property values by "bundling" themed packages of decorative street signage, mailboxes, post and wall mounted lighting, and wayfinding signage
You can count on the experts at Forsite to help improve the quality of your community today. Contact us today to get started by talking to one of our experienced team members at 855-537-0200.