Wood Posts and Aluminum Street Sign Mounting Brackets
Wednesday June 03, 2020
Looking for contemporary street signage or mailboxes at an economical price? Look no further than Forsite. We can provide you with standard and custom aluminum sign mounting brackets and mailbox components to go with your standard 4x4 or 3x3 wood post.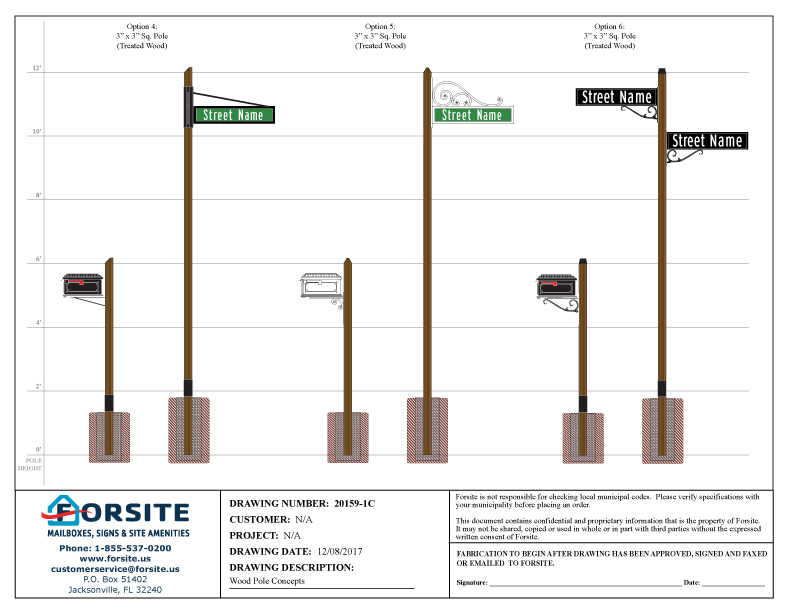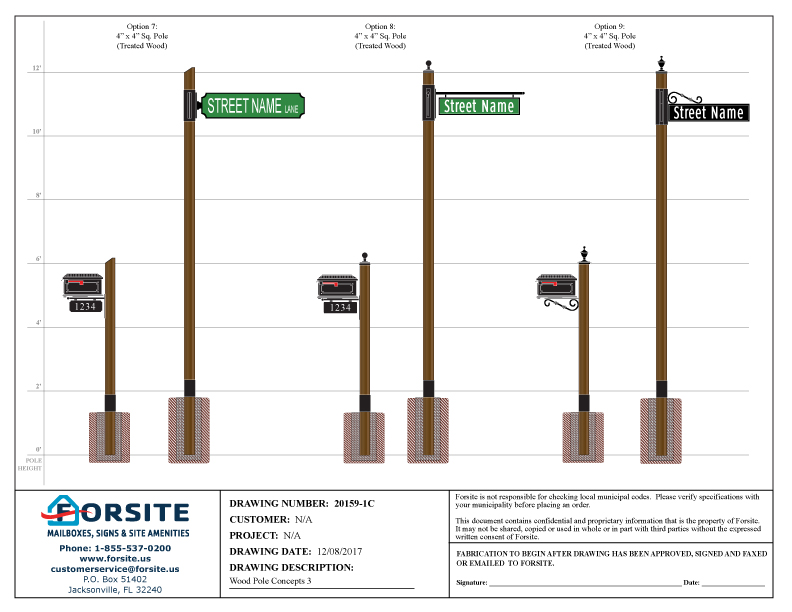 For additional details and pricing information, please contact us at 1-800-537-0200 or [email protected].
About Forsite:
Welcome to Forsite! You've found your best source custom street signs and community wayfinding signs. We manufacture and install upscale site amenities throughout the United States.
Forsite can provide all of your signage needs for your Master Planned Community or  Residential Development. We help our customers to create a uniform, upscale appearance and increase property values by "bundling" themed packages of decorative street signage, mailboxes, post and wall mounted lighting, and wayfinding signage
You can count on the experts at Forsite to help improve the quality of your community today. Contact us today to get started by talking to one of our experienced team members at 855-537-0200.