City of Sanford Florida Welcome Signs
Friday October 16, 2020
The City of Sanford, Florida asked Forsite to develop community welcome signs to be installed at 12 different entry points to the city.  They wanted to incorporate a decorative scroll design that was used for the city merchant signs.  Our design team started off with several design concept to present to the city to review.  After a few revisions, the city choose a design and production has recently begun on the welcome signage systems. 
The sign poles consist of a 4" O/D fluted aluminum pole, cast aluminum decorative base, a 48" W x 36" sign panel that was plasma cut out of 1/8" flat aluminum.  All components are then powder coated to provide a durable long lasting finish.  Vinyl is then applied to sign face.
The images below show shop drawings of the final product as well as few photos of the signs after powder coating and vinyl installation.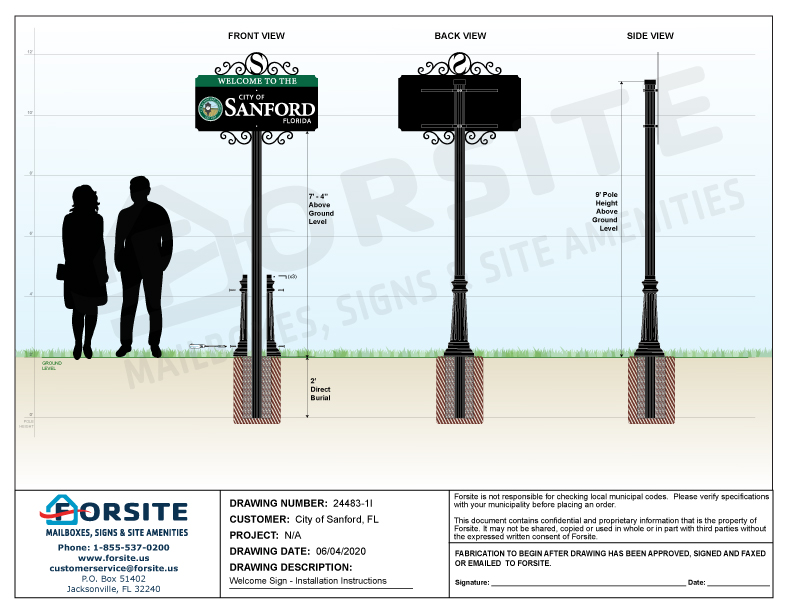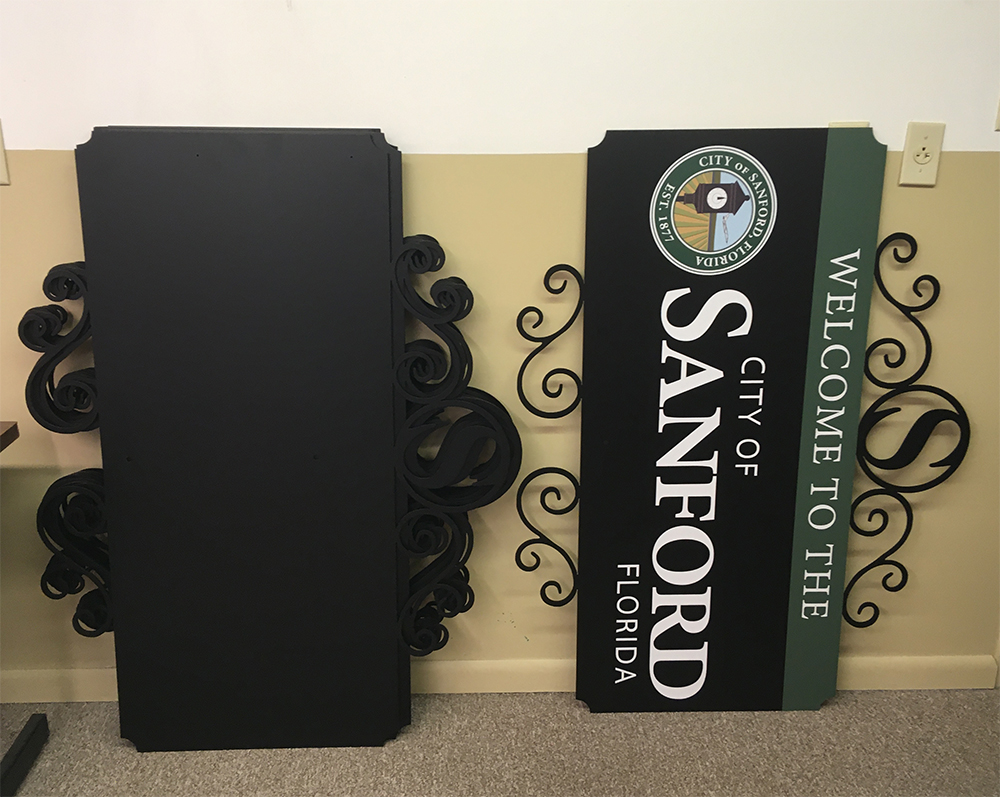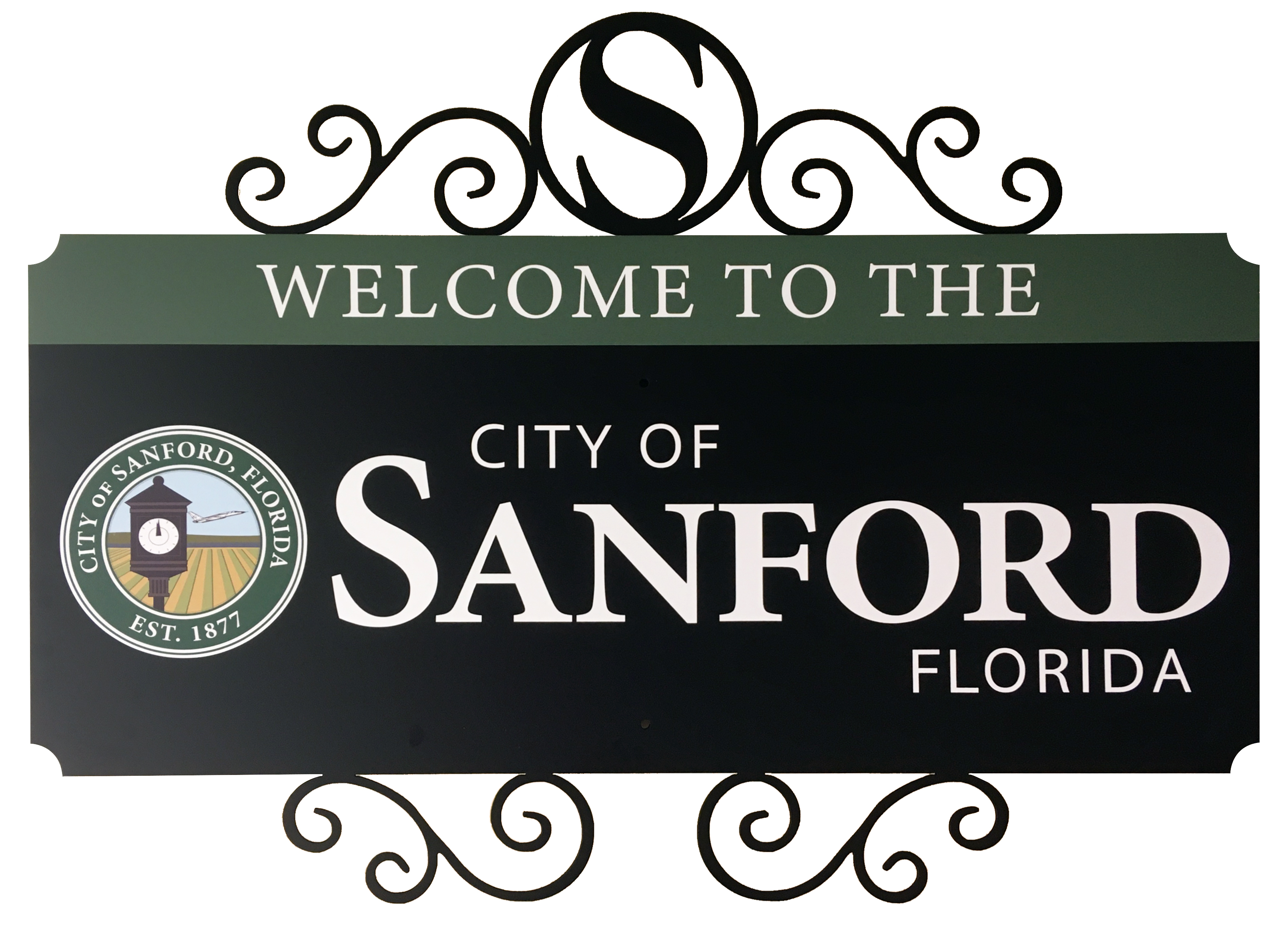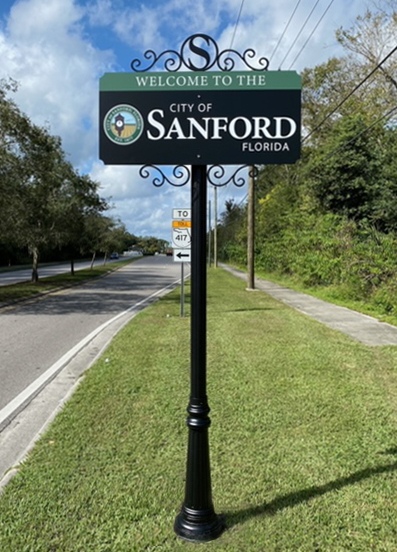 About Forsite:
Welcome to Forsite! You've found your best source custom street signs and community wayfinding signs. We manufacture and install upscale site amenities throughout the United States.
Forsite can provide all of your signage needs for your Master Planned Community or  Residential Development. We help our customers to create a uniform, upscale appearance and increase property values by "bundling" themed packages of decorative street signage, mailboxes, post and wall mounted lighting, and wayfinding signage
You can count on the experts at Forsite to help improve the quality of your community today. Contact us today to get started by talking to one of our experienced team members at 855-537-0200.