Are Mailboxes Considered Federal Property?
Friday May 15, 2020
Mailboxes make it easy for consumers, as well as businesses, to send and receive tangible letters and small packages. Rather than delivering mail themselves, consumers and businesses can use the services of the United States Postal Service (USPS). On any given day, the USPS delivers over 187 million pieces of mail to recipients across the country. And because mailboxes are used exclusively by the USPS -- as opposed to private parcel and package delivery companies -- many people assume that they are federal property. So, are mailboxes really considered federal property?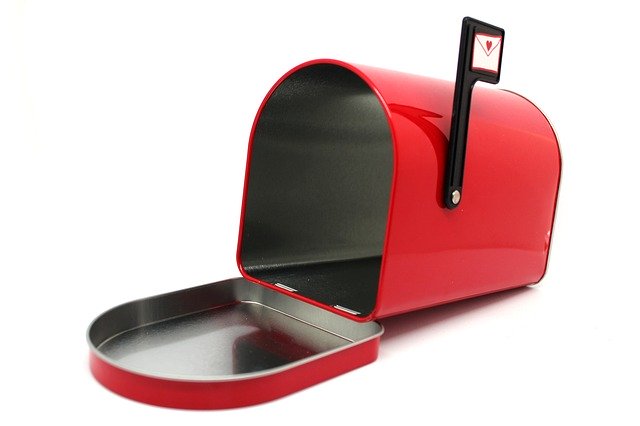 Yes, Mailboxes Are Federal Property
Assuming a USPS-compliant mailbox is installed and ready for use, it's considered federal property. In other words, the homeowner doesn't legally own his or her mailbox; it's the property of the U.S. government.
Prior to installation, however, mailboxes aren't federal property. When first manufactured, a mailbox is the property of the manufacturing company. The company may then sell the mailbox to a homeowner or community developer, at which point it will become the homeowner's or community developer's property. Ownership of the mailbox only transfers to the federal government after it has been installed.
Why Mailboxes Are Federal Property
In the United States, mailboxes are considered federal property to protect against mail theft, mail tampering and vandalism. By making mailboxes federal property, the U.S. government can take action against individuals who tamper with or steal mail, as well as individuals who vandalize mailboxes. Regarding vandalism, for example, individuals can be fined up to $250,000 per each act of mailbox vandalism. If mailboxes were considered private property, the U.S. government wouldn't be able to impose such stiff fines.
What About Centralized Mail Delivery Systems?
Like curbside mailboxes, centralized mail delivery systems are considered federal property. Whether it's a Cluster Box Unit (CBU) or an STD-4C mailbox, all centralized mail delivery systems used by the USPS are the property of the U.S. government. If someone steals mail from a centralized mail delivery system, or if they vandalize a centralized mail delivery system, the U.S. government can prosecute them.
The only exception is when a centralized mail delivery hasn't been installed yet. No mailbox is considered federal property until it's installed and ready for use. Until then, it's considered private property -- a rule that applies to all mailboxes, including centralized mail delivery systems like CBUs and STD-4C mailboxes.
About Forsite:
Welcome to Forsite! You've found your best source custom street signs and community wayfinding signs. We manufacture and install upscale site amenities throughout the United States.
Forsite can provide all of your signage needs for your Master Planned Community or  Residential Development. We help our customers to create a uniform, upscale appearance and increase property values by "bundling" themed packages of decorative street signage, mailboxes, post and wall mounted lighting, and wayfinding signage
You can count on the experts at Forsite to help improve the quality of your community today. Contact us today to get started by talking to one of our experienced team members at 855-537-0200.