The Dos and Don'ts of Installing a Curbside Mailbox
Friday November 09, 2018
Are you planning to install one or more curbside mailbox systems? Although a mailbox essential to connecting residential households with the outside world, the United States Postal Service (USPS) isn't responsible for installing or maintaining curbside mailboxes for residents, so this is something that you'll need to do yourself. Here are a few dos and don'ts to follow when installing a curbside mailbox.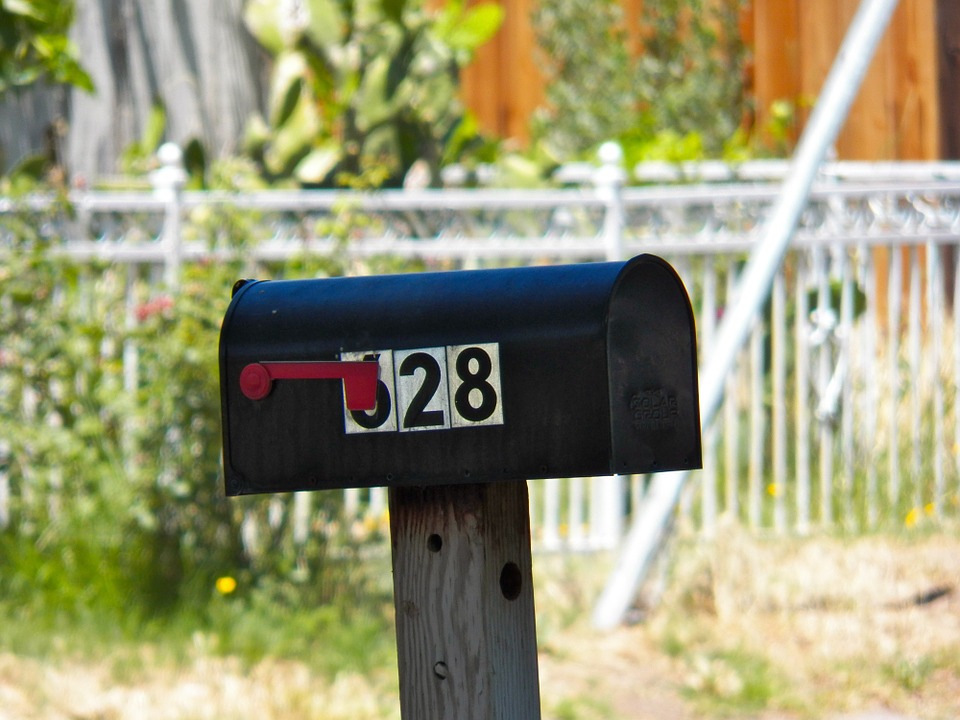 Do Install 41 to 45 Inches Above Grade

You need to create a sufficient clearance space between your mailbox and the ground level to allow for your USPS driver to access the box without leaving his or her vehicle. The USPS specifically says that mailboxes should be installed 41 to 45 inches above the road level. In other words, the distance between the bottom of your mailbox to the road surface should measure 41 to 45 inches. 
Don't Choose the Wrong-Colored Signal

The signal flag is used to notify the postal couriers of the presence of outgoing mail. If a homeowner wants to deliver mail, he or she will place it in the mailbox and raise the signal flag. When installing a new mailbox, though, you shouldn't use a green, brown, white, yellow or blue signal flag. The USPS specifically prohibits the use of signal flags in these colors. Instead, use an alternative color, with fluorescent orange being the preferred signal flag color by the USPS.
Do Use a Breakaway Post If Required

In some areas, breakaway posts are required when installing a new mailbox. A breakaway post lives up to its namesake by "breaking away" when struck by incoming vehicle. When a vehicle hits a mailbox with a breakaway post, the post will break so that it doesn't cause injury. In comparison, non-break-away posts may damage the vehicle and injure the driver and/or passengers. Breakaway posts are typically required for mailboxes on highways, though some cities and municipalities require them as well. Contact your local USPS office to inquire about breakaway posts and whether they are required.
Do Place Address Numbers on the Mailbox
Without address numbers on your mailbox, how will postal couriers know which house is yours? When installing your curbside mailbox, place street address numbers measuring at least 1 inch tall on the same side of the mailbox as the signal flag.
About Forsite:
Welcome to Forsite! You've found your best source custom street signs and community wayfinding signs. We manufacture and install upscale site amenities throughout the United States.
Forsite can provide all of your signage needs for your Master Planned Community or  Residential Development. We help our customers to create a uniform, upscale appearance and increase property values by "bundling" themed packages of decorative street signage, mailboxes, post and wall mounted lighting, and wayfinding signage
You can count on the experts at Forsite to help improve the quality of your community today. Contact us today to get started by talking to one of our experienced team members at 855-537-0200.