How to Protect Curbside Mailboxes Getting Struck By Vehicles
Friday May 01, 2020
Because of their close proximity to the road, curbside mailboxes are often struck by passing vehicles. For homeowners, it's frustrating to wake up one morning, only to discover that their curbside mailboxes has been knocked down. In some cases, vehicle strikes will only damage the post. In others, they'll damage the mailbox itself. If you're developing a neighborhood or residential community, though, there are several steps you can take to protect curbside mailboxes from passing vehicles.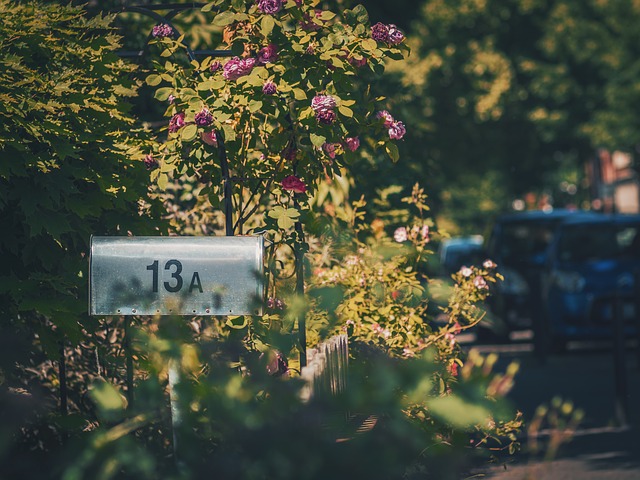 Install 41 to 45 Inches From the Road
When installing curbside mailboxes, use caution to ensure they aren't too close to the road. If a curbside mailbox is installed just a few inches from the road, vehicles may strike it. With that said, you shouldn't install curbside mailboxes too far from the road, either. Mail couriers must be able to conveniently and easy reach curbside mailboxes. Therefore, the United States Postal Services (USPS) requires all curbside mailboxes to be installed 41 to 45 inches from the road. Following these installation specifications will help protect your curbside mailboxes from vehicles while complying with the USPS's guidelines in the process.
Choose a Non-Black Color
While black is a popular color for curbside mailboxes, it's not the only color in which curbside mailboxes are made. You can find them in nearly any color under the rainbow. Black mailboxes are more likely to get struck by vehicles because they are difficult for drivers to see at night. If you're worried about your curbside mailboxes getting struck by vehicles, consider choosing a color other than black. White and red are popular alternatives because, unlike black, they are easy for drivers to see at night.
Add Reflective Stickers
In addition to choosing a color other than black, you can use reflective stickers to protect curbside mailboxes from vehicles. The USPS doesn't require the use of reflective stickers on curbside mailboxes, but it doesn't prohibit them, either. Adding just a few reflective stickers to a curbside mailbox will make it stand out at night to passing vehicles. When a vehicle approaches the curbside mailbox, its headlights will reflect back thanks to the stickers.
Clear Weeds and Brush
It's important to keep the area surrounding curbside mailboxes free of weeds and brush. If a curbside mailbox is installed in an area with dense foliage, drivers struggle to see it, which could result in a collision. By clearing weeds and brush, your curbside mailboxes will be more visible and, therefore, less likely to be struck by vehicles.
About Forsite:
Welcome to Forsite! You've found your best source custom street signs and community wayfinding signs. We manufacture and install upscale site amenities throughout the United States.
Forsite can provide all of your signage needs for your Master Planned Community or  Residential Development. We help our customers to create a uniform, upscale appearance and increase property values by "bundling" themed packages of decorative street signage, mailboxes, post and wall mounted lighting, and wayfinding signage
You can count on the experts at Forsite to help improve the quality of your community today. Contact us today to get started by talking to one of our experienced team members at 855-537-0200.